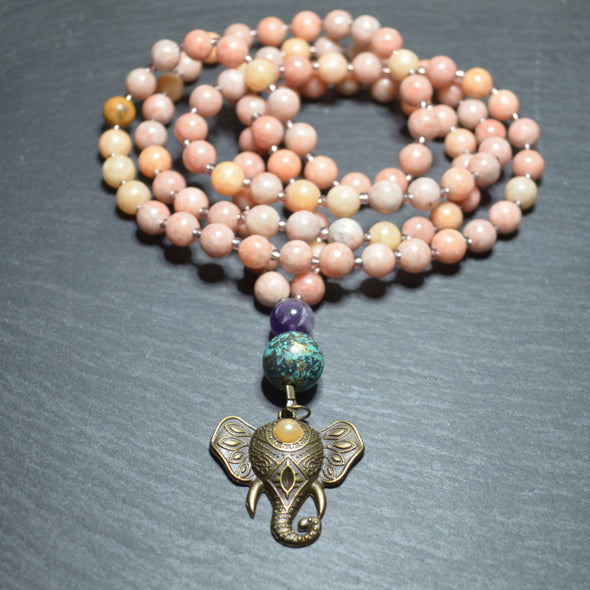 Handmade New Zealand Mala Beads
Our powerful and beautiful mala beads made in New Zealand consists of 108 beads. The 108 beads is a sacred number in many religions for many different reasons and are used as a tool during mantra meditation.
Our mala's are made from the heart with love and care and we hope they will help guide you on your own journey.